Keynote Speakers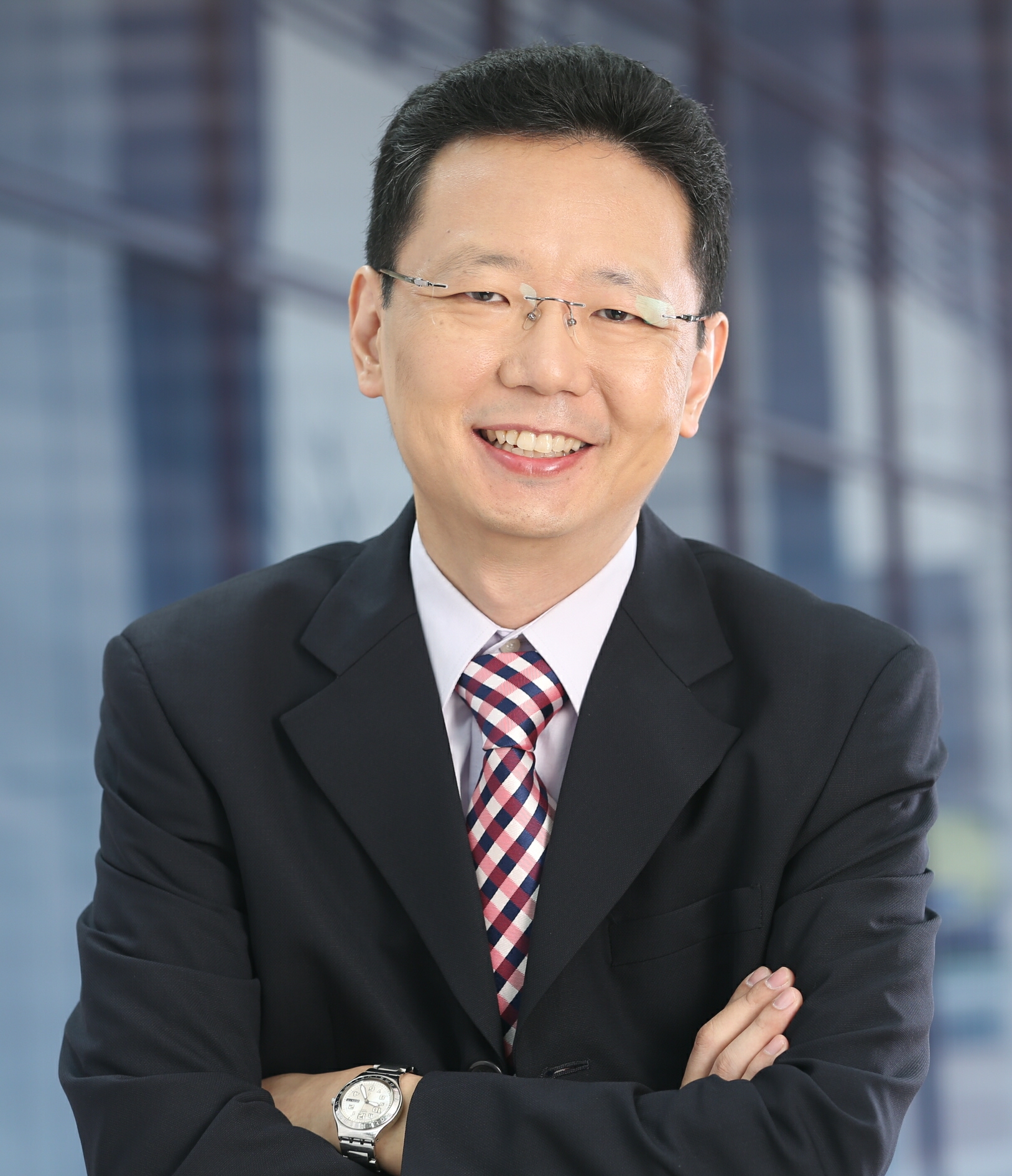 Professor Yoshifumi Manabe
Faculty of Informatics, Kogakuin University, Tokyo, Japan

Yoshifumi Manabe was born in 1960. He received his B.E., M.E., and Dr.E. degrees from Osaka University, Osaka, Japan, in 1983, 1985, and 1993, respectively. From 1985 to 2013, he worked for Nippon Telegraph and Telephone Corporation. From 2001 to 2013, he was a guest associate professor of Graduate School of Informatics, Kyoto University. Since 2013, he has been a professor of the Faculty of Informatics, Kogakuin University, Tokyo, Japan. His research interests include distributed algorithms, cryptography, game theory, and graph theory. Dr. Manabe is a member of ACM, IEEE, IEICE, IPSJ, and JSIAM.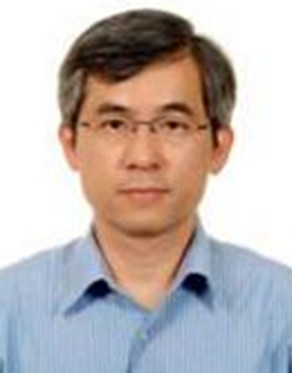 Prof. Yin-Tien Wang
Department of Mechanical Engineering, Tamkang University, Taiwan

Yin-Tien Wang received the M.S. degree from Stevens Institute of Technology in 1988 and Ph.D. degree from University of Pennsylvania in 1992, both in mechanical engineering. He is currently a Professor with the Department of Mechanical and Electro-Mechanical Engineering, Tamkang University, New Taipei City, Taiwan, where he is in charge of Robotics and Machine Vision courses. His current interests include real-time vision localization and mapping research and the transference of this technology to robotic and nonrobotic application domains.
DO YOU WANT TO VONLUNTEER AS A SPEAKER?
CONTACT US